About Us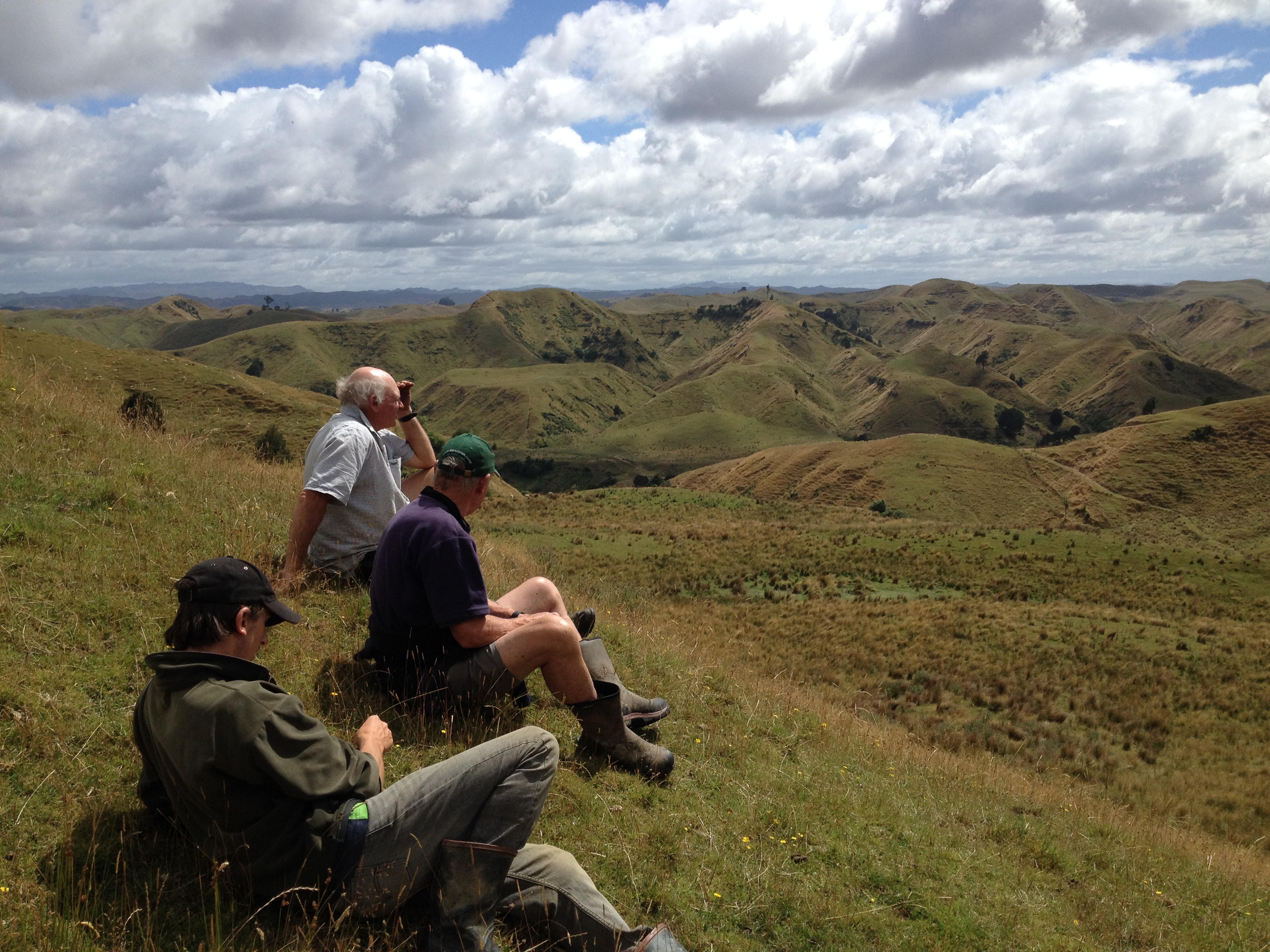 Morrison Farming strives to be a profitable, large scale family farming business. Profit is derived using best practice farming methods, developing superior livestock genetics and adding value across a range of products and stock classes.
Morrison Farming is a family owned and operated sheep and beef farming agri-business. Morrison's have farmed at the main farm since 1864. We have properties on two locations totalling 1250 effective hectares. We winter 14,000 stock units, 50% sheep and 50% cattle.
The stock class is matched with the land type by running the breeding ewes and the breeding cows on the hills. The flats are used for growing heifers and hoggets, and finishing lambs and bulls. A key focus of the business is balancing feed supply with animal demand. Having scale, multiple species, and a variety of land types complements this.
Using crops, some supplement, fertiliser and good grazing management (rotational grazing) ensures we grow as much feed as possible, which is converted to as much product as possible. We calve heifers at 2 years old and lamb hoggets at 1 year. Cows and ewes have high reproductive performance, and growing and finishing livestock are grown at the maximum. Farm technologies including Farmax, Cash Manager, Landbase, performance recording of cattle and sheep and EID support on-farm practices, decision making and help us to analyse the business.
William Morrison – Director
William works at Mangara Station and is in charge of the Ezicalve bull breeding program.  He is chairman of Beef + Lamb New Zealand's Western North Island Farmer Council and also works with the Red Meat Profit Partnership.  William manages the @MorrisonFarming Twitter account and, as a consequence, spends far too much time on top of hills admiring the view.
M: 0276401166
P: +64 6 327 8236
E: ardofarm@xtra.co.nz
T: @MorrisonFarming
702 Fern Flats Road
R.D.2. Marton 4788
New Zealand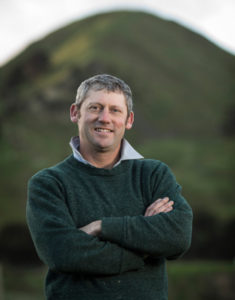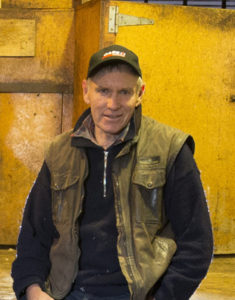 Graham Morrison – Director
Graham spreads his skills across a range of tasks on the Fern Flats and at Mangara Station, as well as being Morrison Farming's chief financial officer.  He is a committee member for the Hunterville Vet Club and is on the Board of Marton's Edale Retirement Home.  Graham is an avid sports follower and can usually be found in a cab or within ear-shot of a transistor radio.
P: +64 6 327 8085
E: burnbank@farmside.co.nz
641 Fern Flats Road
R.D.2. Marton 4788
New Zealand
John Morrison – Director
John works on the Fern Flats and can usually be found moving livestock or putting sheep or cattle through the yards.  Past involvements have been wide and varied including red meat marketing, rural publishing, agri-business governance and sports team management.  John loves forward thinking, questioning the status quo and working weekends.
M: 0274559738
E: ardofarm@farmside.co.nz
580 Fern Flats Road
R.D.2. Marton 4788
New Zealand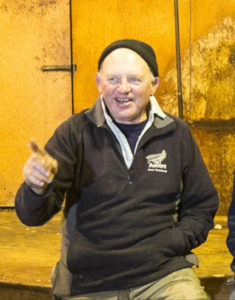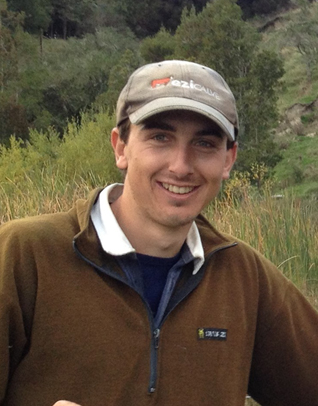 Daniel Clayton – Station Manager
Daniel Clayton is the Mangara Station manager. He has a Diploma in Agriculture from Massey University.  Daniel enjoys driving up the productivity of Mangara and its livestock, while developing it into a really cool property to work in and to visit. In his spare time, Daniel enjoys working on his own small farm with wife Maria and their twin daughters.
M: 0276960265
P: +64 6 327 5646
E: dm_clayton@yahoo.co.nz
125 Wanganui Road
R.D.2. Marton 4788
New Zealand
Erica van Reenen – Director
Erica is a farm and environment consultant with AgFirst Manawatu-Whanganui. She has considerable industry experience that includes policy work with the Ministry of Primary Industries and extension work with Beef + Lamb New Zealand. Erica's role with Morrison Farming includes strategy, Farmax, HR and generally trying to keep the peace.
M: 0274555616
P: +64 6 929 4557
E: Erica.vanreenen@agfirst.co.nz
59/1 Manchester Street
Feilding
New Zealand